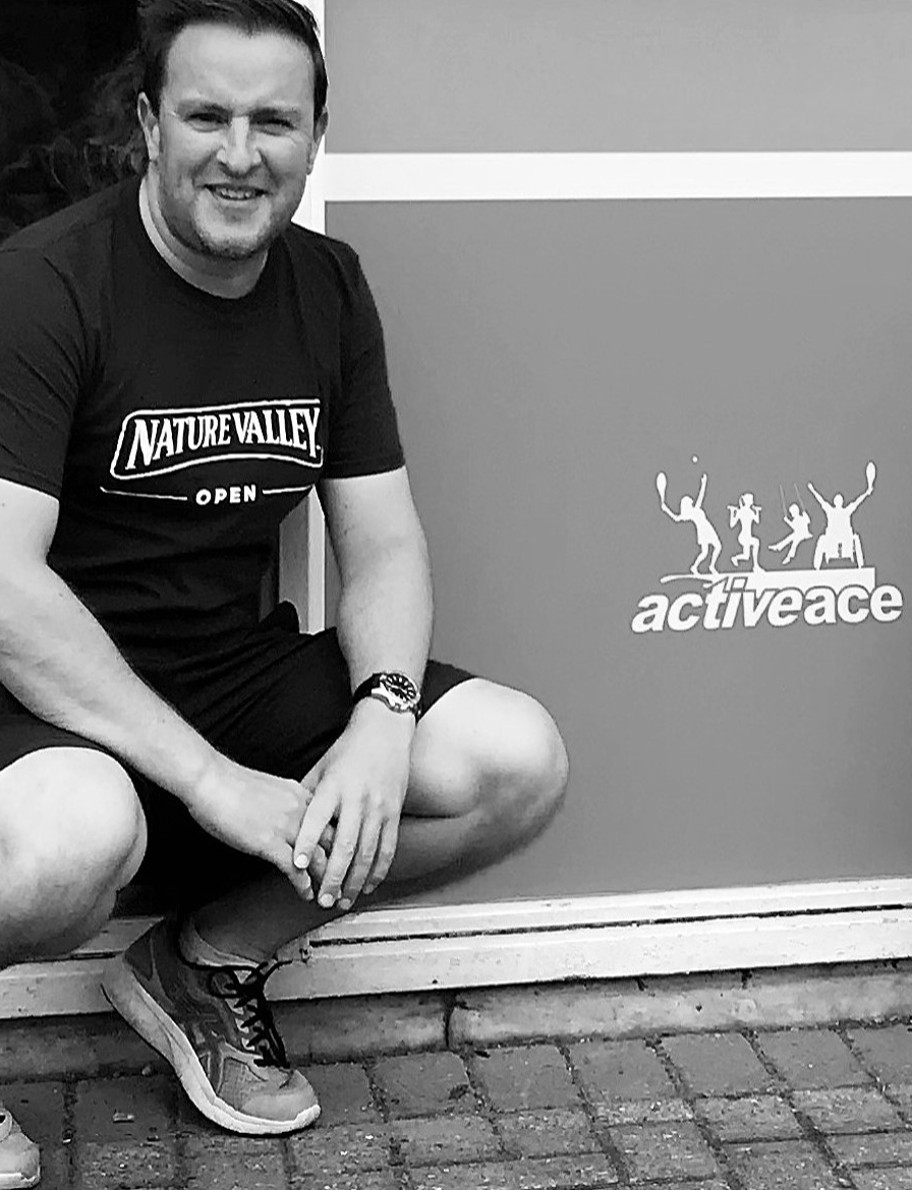 Born and bred in Nottingham with a love for all sports from an early age.
Michael joined Nottingham Forest Football Club in 1994, playing a key part in developing football in the community activities delivering to hundreds of school children across Nottinghamshire. He's even been known to wear the mascot's outfit on match days!
17 years followed working in the Voluntary Sector developing Children & School services for both Nottinghamshire and Derbyshire YMCA's.
Michael has experience as a specialist support worker in behaviour and learning at a local primary school where he coached and mentored children.
Michael has international experience having developed community led coaching programmes in Zimbabwe and the USA where he left a legacy of community cohesion, self-sufficiency and quality.
Michael believes that creating experiences and memorable moments at an early stage of a child's development leaves a lifetime legacy helping to mould the next generation of sports participants.
Michael is a keen participant in tennis, football and cricket and has captained his local cricket teams and hopes his son will one day follow in his footsteps.
There can be little doubt that Michael's presence as Education manager will enhance Activeace's outstanding reputation in educational settings using the medium of sports.