Published: 19 September 2019

Hits: 3341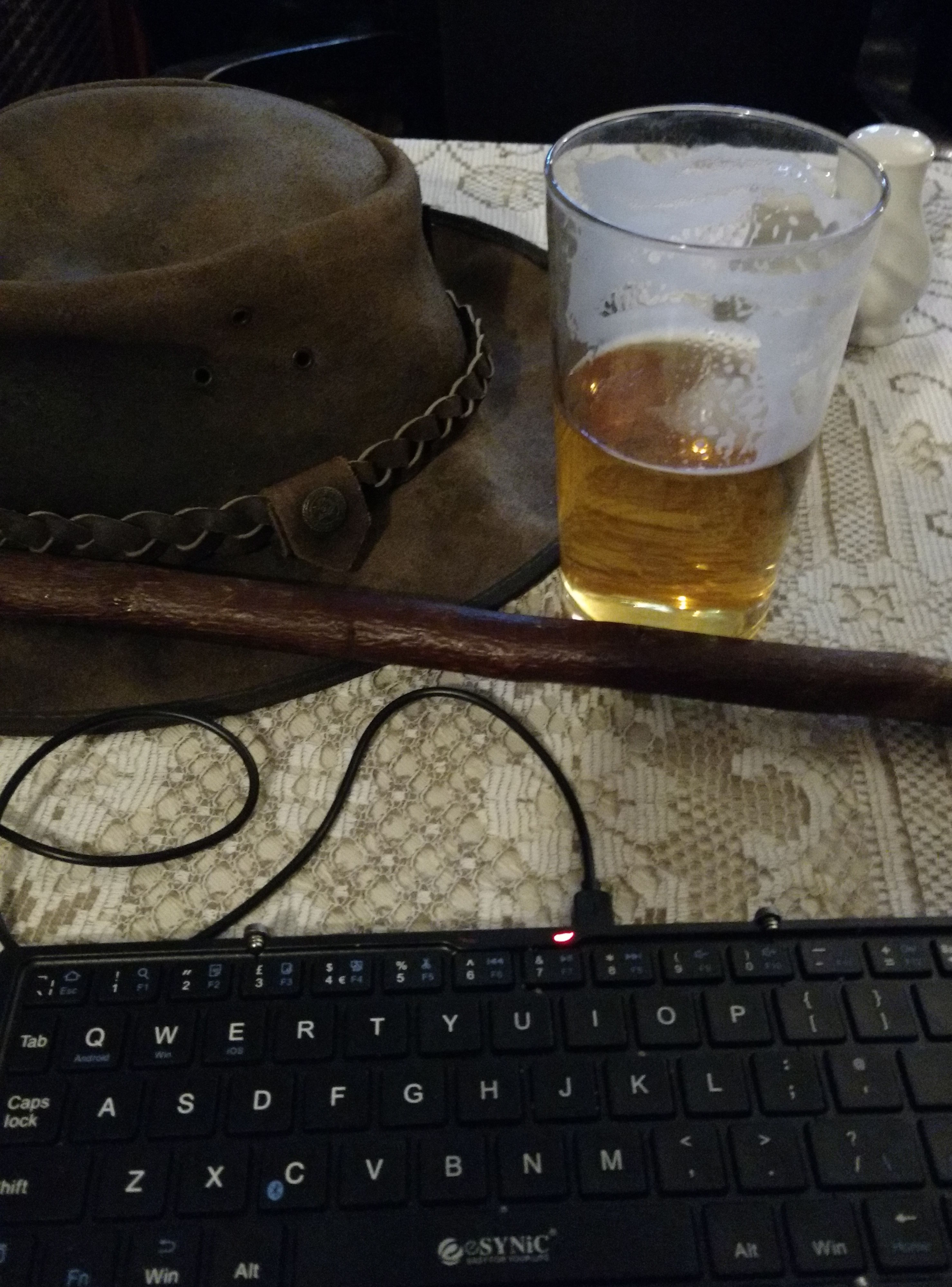 Worst pint of Shippo's I've tasted since it's reintroduction. Sweet and slightly sticky. Wonder if it's something that's been done at the Test Match? I do hope so, if they're mucking about wi it at brewery that'd be orrible.
Subscribe to this content and receive updates directly in your inbox.
author
: Clifford W Fulford
Written by Clifford W Fulford