Published: 10 October 2019

Hits: 1701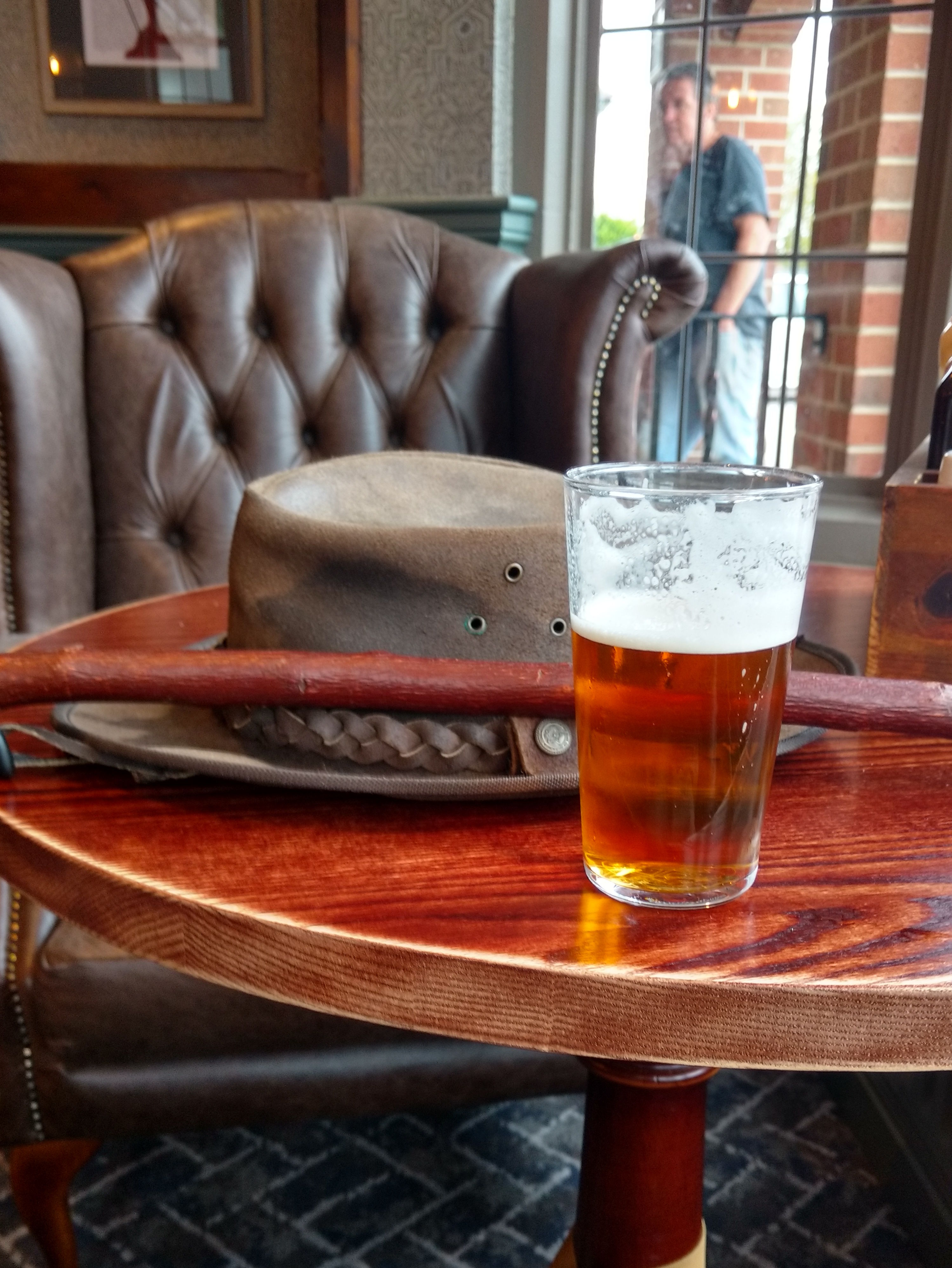 Black Sheep @ The Meadow Cupboard.
Seems this Camra on pints only business is a Green King thing.
"I do think Camra should be standing up against this Max, seems to me trying to pressure people to drink pints is just wrong."
"Are you not going to have another half?" said Max.
"Well probably but that's not the point."
"So why" said Max, "did you not just order a pint to begin with?"
"I like to leave my options open Max. It might be that the barrel is in poor condition, if it's an unfamiliar beer I might find I don't like it as much as I thought I might. I might enjoy the half but want to move on to a different brew. I might decide half is enough on this occasion and want to be on my way. I might..."
"There's a lot of mites in a pound of rotten cheese." said Max.
"Well I find it very irritating, what difference does it make to the pub? I'm sure it can only loose them trade."
"Are you sure?" said Max.
"Well they'll loose some of mine, I've stopped going to the Test Match because of it."
"That must be a heavy blow to Green King."
"I can't be the only one, surely?"
"Oh I don't know" said Max "I suspect most people will think life is too short to worry about it, and buying a pint saves a trip to the bar."
"So you think I should just accept a socially reprehensible policy and buy pints?"
"No, no." said Max, "Heaven forfend, we must move on ..."
"but ... Good grief do mean you actually agree with me?"
"The thing is" said Max, "They don't do dog treats either."
Written by Clifford W Fulford