Published: 12 October 2020

Hits: 1046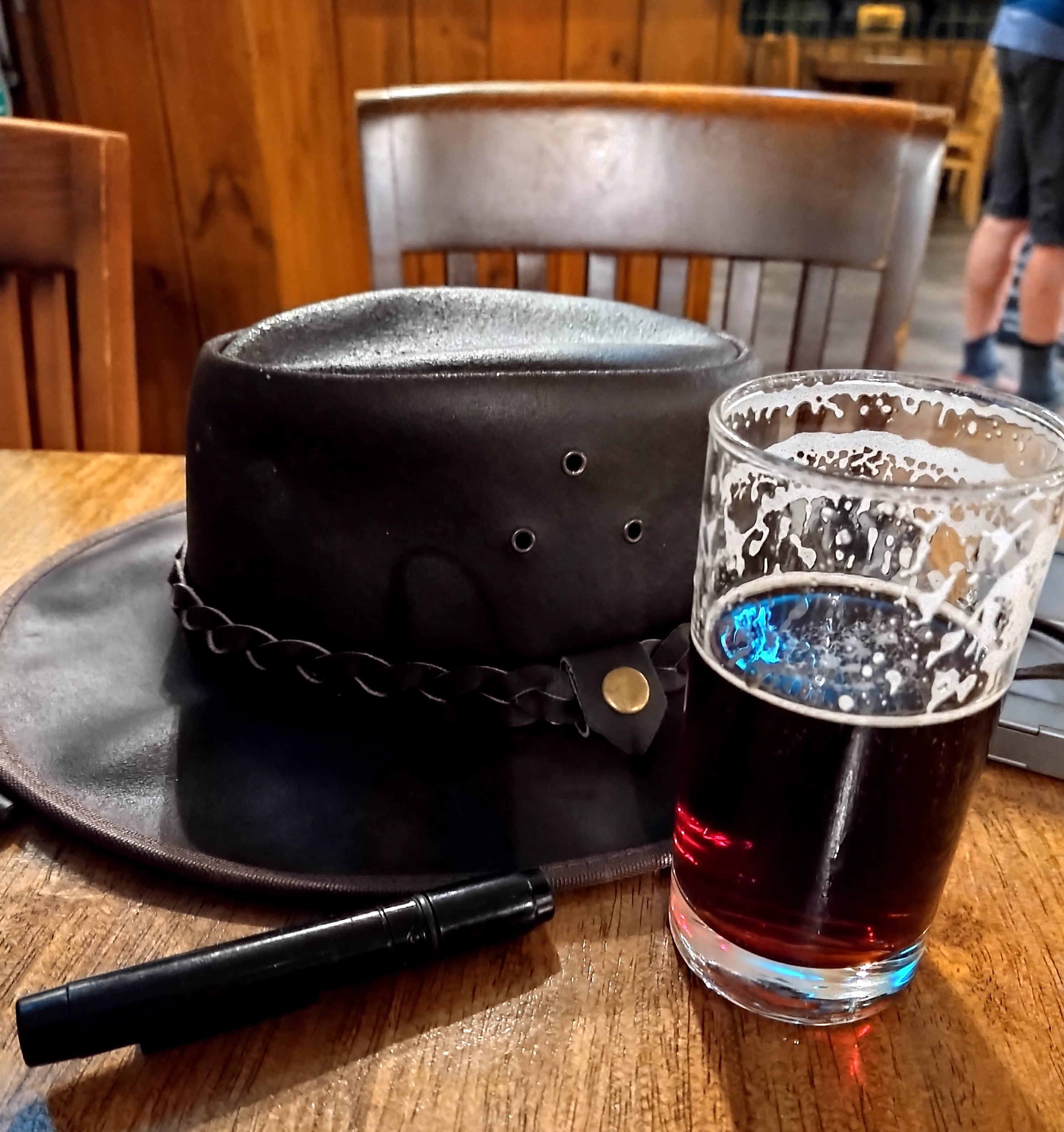 Midnight Owl. A dark IPA, may the Good Lord help us. Up to the usual standard of Castle Rock's endless trail of indifferent Specials and Seasonals. In it's flavour it has to be said that it is markedly more interesting than than the sweet , cloying Elsie Moe tonight.
"That sounds a bit harsh" said Max.
"Does it Max? Do you think that tonight's ale is better than I have so described it?"
"Well if you put that way, then I suspect, not at all but you chose to come here in the full knowledge of the absence of dog biscuits and you are, are you not, fully aware of the range of beers purveyed by the Castle Rock Brewery in these straightened times? So why would you choose to write in such critical terms?"
"Because Max in these straightened times as you so eloquently put it, with such limited options, it would be nice if just for once, my local pub purveyed a decent beer."
"I see", said Max. "Did I mention that I found a fairy at the bottom of the garden this morning?
"You did not Max and I cannot but express surprise not only that you found a fairy but also, given their rarity, that you failed to mention it till now."
"Slipped my my mind entirely," said Max."fairies are far more common than you might imagine. This one incidentally was called Nuff."
"Fairy Nuff?"
"yes indeed" said Max. "Yes indeed."
Written by Clifford W Fulford