Published: 12 October 2020

Hits: 939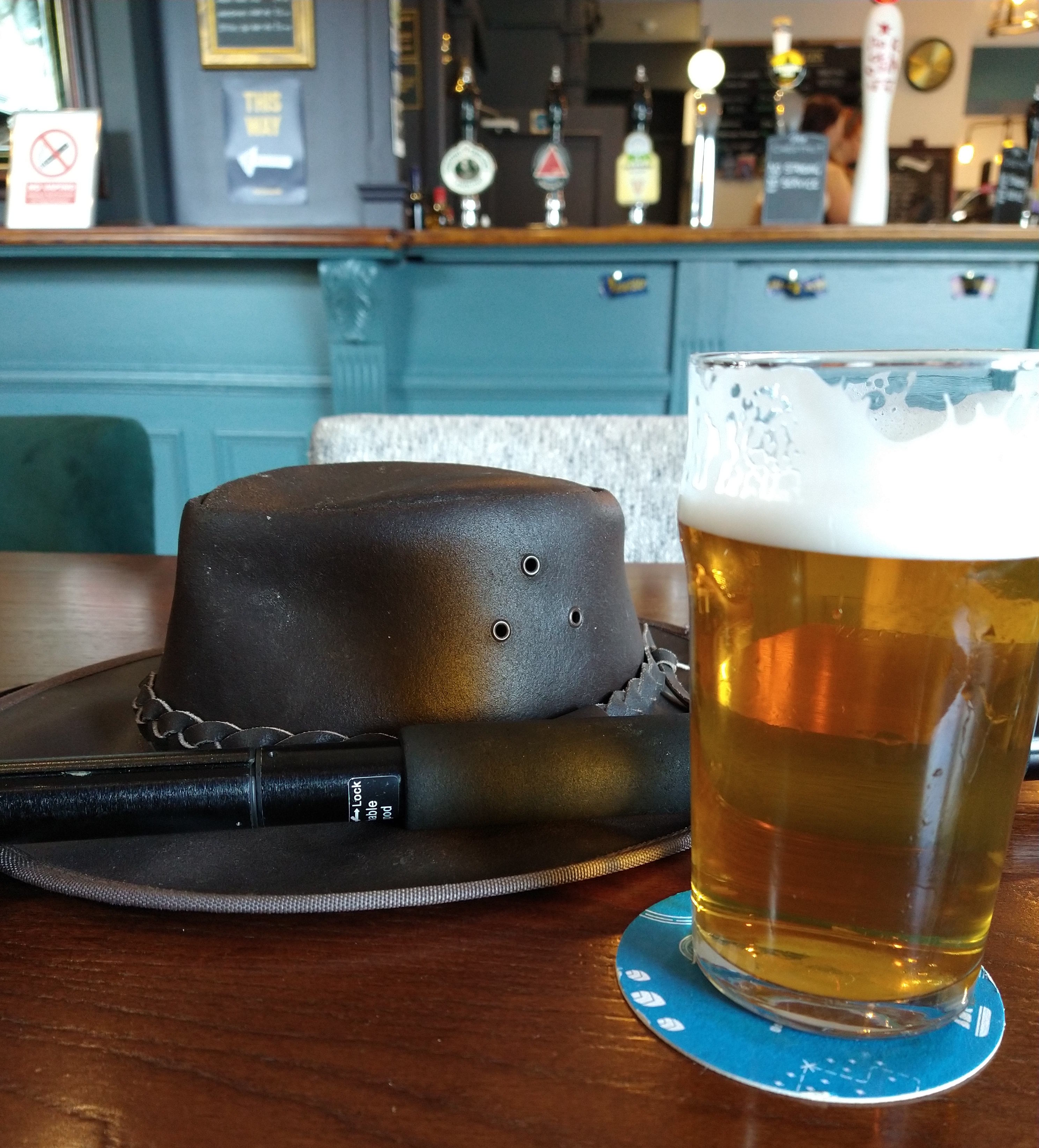 The excellent "Summer" from Ilkley. Saying that reminds me of Sue from Osset and the Baptist youth club, as if Summer were a reference to the Halcyon days of my youth. Summer from Ilkley. My that resonates. Perhaps not for you but for me. My head is humming harder. Did Procol Harem say that?
"I think" said Max "that you will find it was "the room" that was "humming harder", assuming that you are referencing the remarkable "Whiter Shade of Pale".
"Do you remember it Max? What a remarkable time that was, 1967, referencing 14th century tales, 18th century musical composition and 20th century soul music. I was 15 years old then you know Max but felt much the way I do now. I think if everything that happened then were to happen now it would be every bit as educative, absorbing challenging and exciting as it was then."
"Except you'd miss most of it because you'd be in bed, asleep." said Max.
I chose to ignore the jibe. "So do you remember it Max?"
"No, I don't. How could I possibly remember events that long ago?"
"But you're 84 years old, aren't you Max?"
"You've never really got the hang of this have you?" Said Max. "The events to which you refer occurred three hundred and seventy three years ago if we employ the same scale"
"Scale Max? What do mean? You can't weigh time you know old chap?" I said trying hard not to cause undue offence.
Max closed his eyes and groaned softly though I couldn't think why, perhaps he recognised his faux pas, although it must be admitted that he's not big on acknowledging his errors.
"I'm sure I could" said Max "it hangs so heavily without either intellectual stimulus or biscuits."
I was a little non plussed. I had in fact given Max three biscuits that I had brought with me. "Well if you could weigh time you would find I'm sure, that the time between now and the events of which we speak weighed fifty three years not three hundred and umpty." I was becoming increasingly uncertain of my ground and couldn't help but wonder just how much Summer was enough.
"Let's just say" said Max "that although I wasn't there, I am remarkably well read, for a dog. If we leave it at that then perhaps you can return to juggling with the complexities of wrestling with the bus timetable while finishing your beer."
"And you Max, what will you do?"
"I will just lie here" said Max, "and think quietly about supper."
Written by Clifford W Fulford