Published: 26 October 2020

Hits: 1009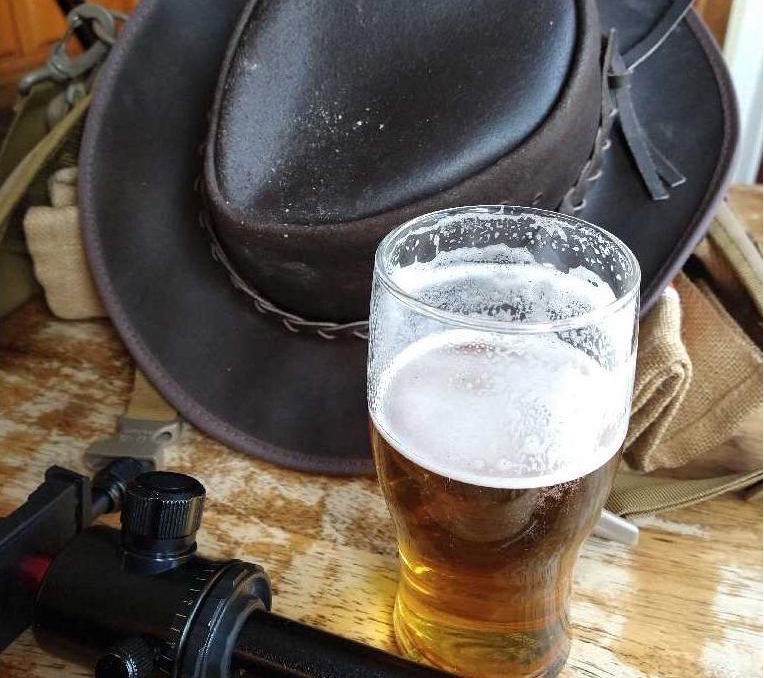 Elsie Mo in the Strat. Out numbered by the staff 2 to 1. Yes I'm the sole customer, standing up for England and economic recovery. I ...
"I expect that you'll be knighted and take tea with HRH QE2" said Max in a rather sardonic tone.
"Well don't you think more of us should stand up and be counted Max."
"I expect they can count you just as well sitting down as standing up" said Max, "but you probably need to be over 100 and buy beer for the NHS if your looking for tea with the Her Royal Highness".
"I'm content with just doing my bit Max."
"Aren't we all? Unfortunately I don't seem to get the same opportunities to contribute with the consumption of biscuits" said Max.
"But you've never had to pay for a dog biscuit Max so I'm not sure how that would help."
"Neither" said Max "have you... but someone has paid for them, bar staff are paid to top up the jar, lorry drivers are employed to distributed them, factory workers have made them, east European field workers have been recruited to grow and harvest the ingredients, scientists have worked out how to adulterate the recipe, how to modify the crop and cut labour from the manufacturing process, my requirement for dog biscuits is as vital to the wellbeing of the nation as the cash nexus."
"Oh." I said.
"Oh indeed." said Max.
"Bit on the quiet side in 'ere."
"Very quiet." said Max.
"Should we go then?"
"We should" said Max.
Written by Clifford W Fulford