Published: 13 March 2021

Hits: 1052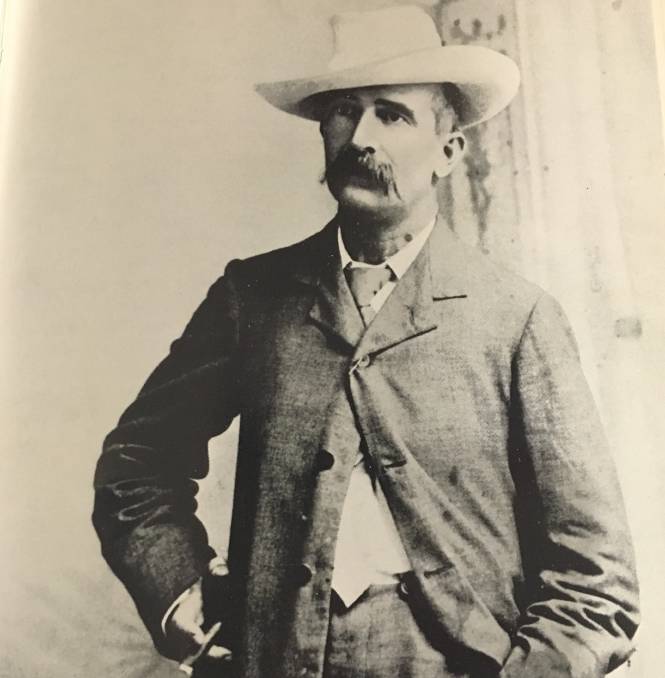 I read this under the title "The Trader's Wife" and have only just discovered it's fuller name. Tessa in fact only appears momentarily in the narrative but it is her peccadillos that drive the narrative to her eventual cruel comeuppance cast away upon a tiny island with her not so secret paramour. Good riddance seems to have been the majority verdict from the ladies of the book group.
I have since discovered George Lewis Becke, later Louis Becke, knew much of what wrote about in some detail, including experience of ship wreck, in harbour, on the island of Kosrae, in Micronesia with the blackbirder William (Bully) Hayes. The crew were stranded for 7 months until HMS Rosario arrived to arrest Bully Hayes.
Written by Clifford W Fulford