Published: 30 December 2020

Hits: 846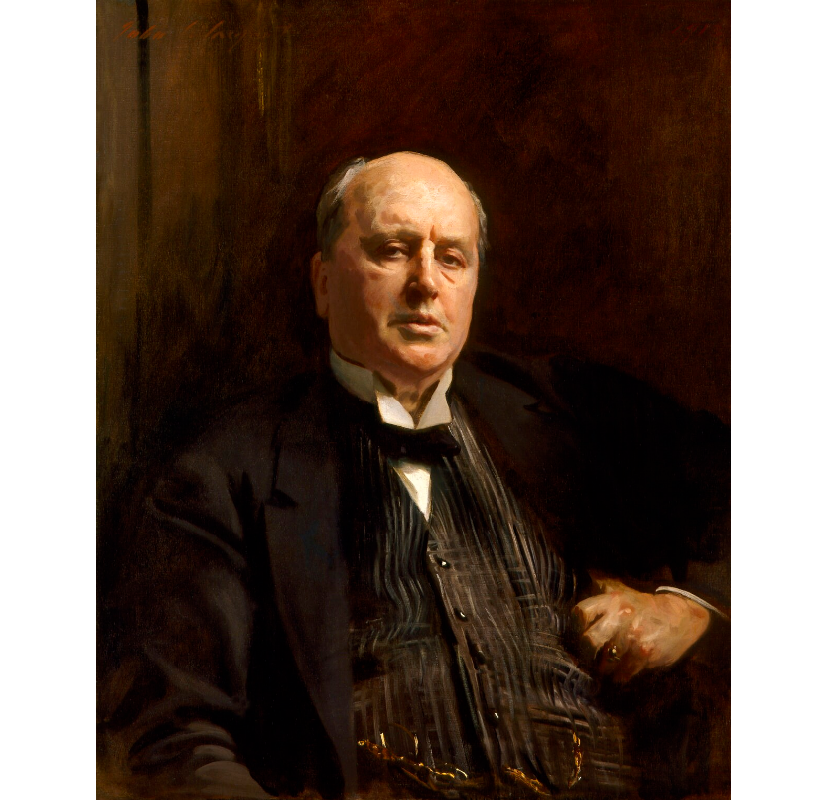 It takes a little while to adjust to the erudite writing style of Henry James but it is well worth the effort. But it is not just the joy of reading a literary work, a work well written, it is also the degree of insight into the nature of life that takes a book beyond the status of entertainment.
Classed as a novella the book needs to be read at sufficient an age to be able to understand and learn it's lessons but early enough to able to put those lessons into practice. Perhaps that it is anytime before death.
" Through them, none the less, he tried to fix it and hold it; he kept it there before him so that he might feel the pain.  That at least, belated and bitter, had something of the taste of life.  But the bitterness suddenly sickened him, and it was as if, horribly, he saw, in the truth, in the cruelty of his image, what had been appointed and done.  He saw the Jungle of his life and saw the lurking Beast; then, while he looked, perceived it, as by a stir of the air, rise, huge and hideous, for the leap that was to settle him.  His eyes darkened—it was close; and, instinctively turning, in his hallucination, to avoid it, he flung himself, face down, on the tomb. "
Written by Clifford W Fulford