Published: 30 December 2020

Hits: 787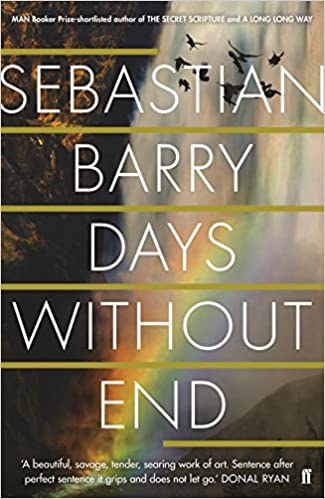 Those who like their novels to give insight into human psychology and social history will perhaps understand when I say that Barry is just making it up. I would need much convincing to believe that much of this story is so much tosh. It may strike others as most peculiar when I say that over and again I found sections where I just didn't believe a word of it.
That said Barry is I think a skillful writer and some of his descriptive work as his cavalry platoon moves across a bleak frozen landscape recieving aid from the Indian Tribes they are later to slaughter is remarkably poignant. I would read other novels by Barry but hopefully one that about something that knows sufficently well to be believable.
Written by Clifford W Fulford