Published: 12 February 2018

Hits: 35658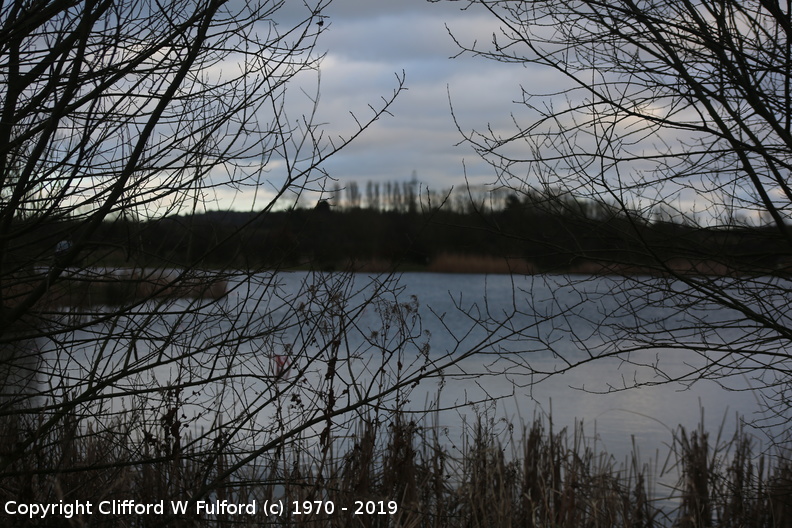 I blame Royston Fulford. There was (is) he assured me, a pleasant walk along the Grantham Canal, turning off through the village of Bassingfield and crossing the Skylarks Wildlife Reserve to Blotts. Excellent I thought, a leisurely two and a half hour circular Sunday stroll before lunch.
"Well that's the worst of it" I thought as we climbed over the crash barriers to dash across the A52 Radcliffe Rd., having previously hesitated before doing the same to cross the Lings Bar dual carriage way. Rahel had particularly liked that. "Now the good bit" as we entered the "wheel chair accessible" Skylarks Wildlife Reserve. For the next hour we slipped and slid along the most miserable quagmire of a path, clinging to the wire fence, pulling groin muscles and twisting knees, (ok I exaggerate just one knee and one groin injury, both of them mine) between water logged gravel pits with less visible wild life than the grass verge on the A1.
After 3 and a half hours we staggered home to roast beef and potatoes in a by then, cold oven.
"It was " said Rahel bitterly, "just like being on holiday".
Subscribe to this content and receive updates directly in your inbox.
author
: Clifford W Fulford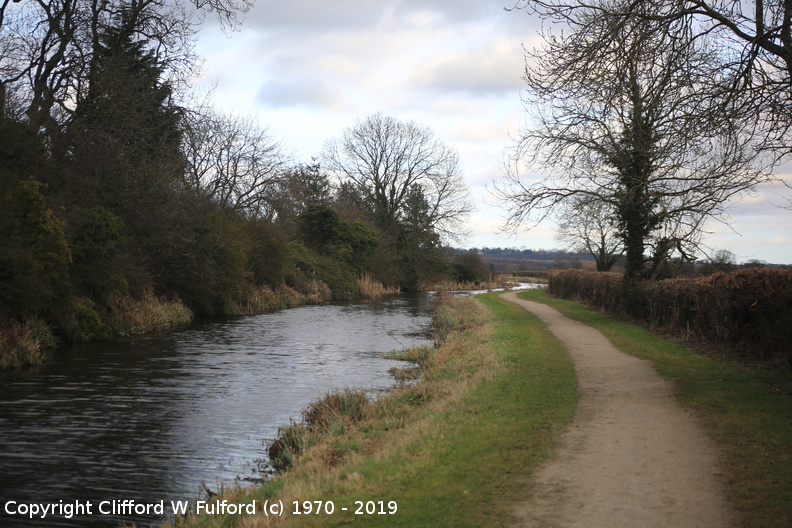 Written by Clifford W Fulford