Inclusive Tennis for Children.
Here at Activeace we enjoy seeing children having fun, keeping fit and improving their skills; which is why we strive to give the best service possible. Our aim is that every child leaves with a smile on their face and will have enjoyed a fantastic time at Activeace.
Our team is rapidly growing with new members who are dedicated to ensuring every child has a great time with us. We are always expanding the large range of activities that we offer, which are not only fun but also advance skills. We welcome all suggestions!
Inclusive Tennis for Adults.
It is not just children that we want to see smiling. Our aim is to ensure that adults, whether beginners or experienced returners, should enjoy their experience with us and as a result, play more.
We can't wait to see you at Activeace!
Michael Leake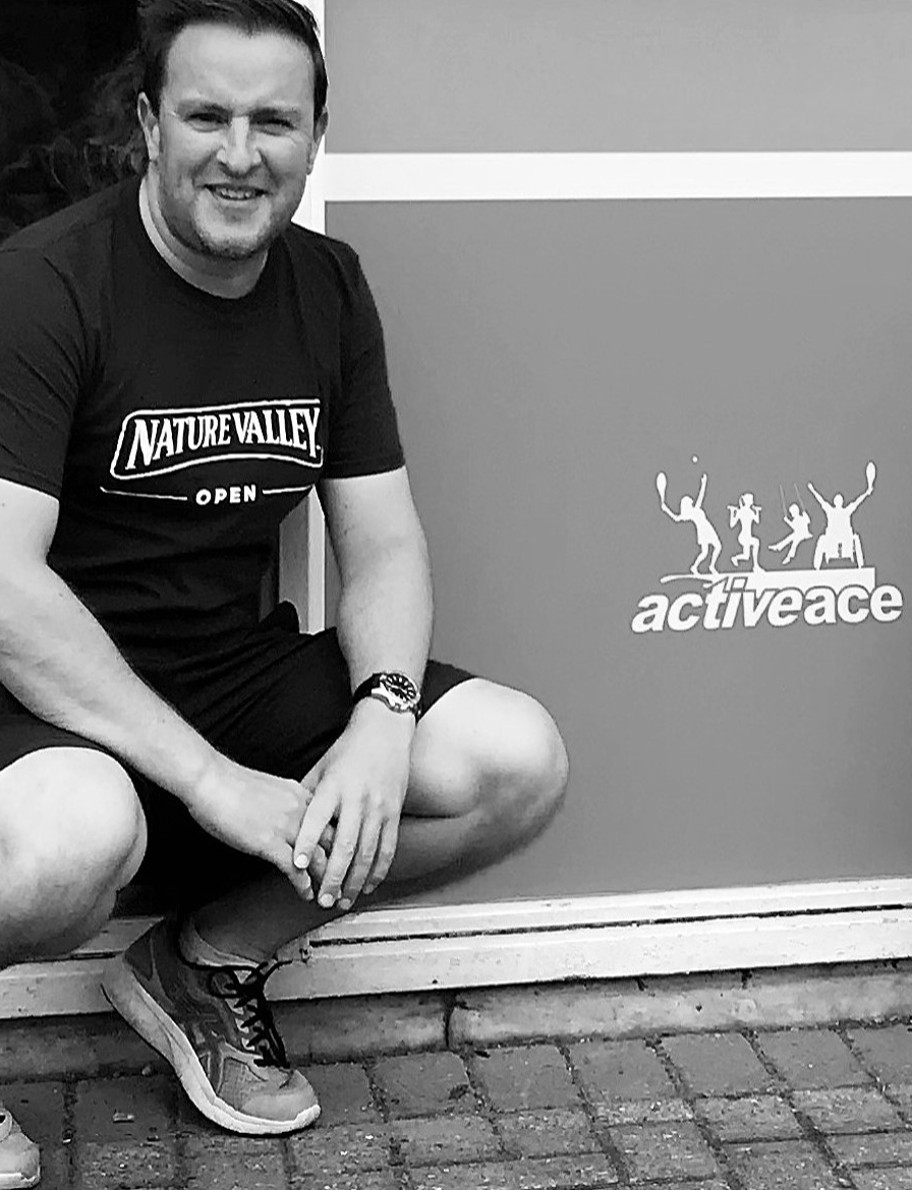 Alex Dury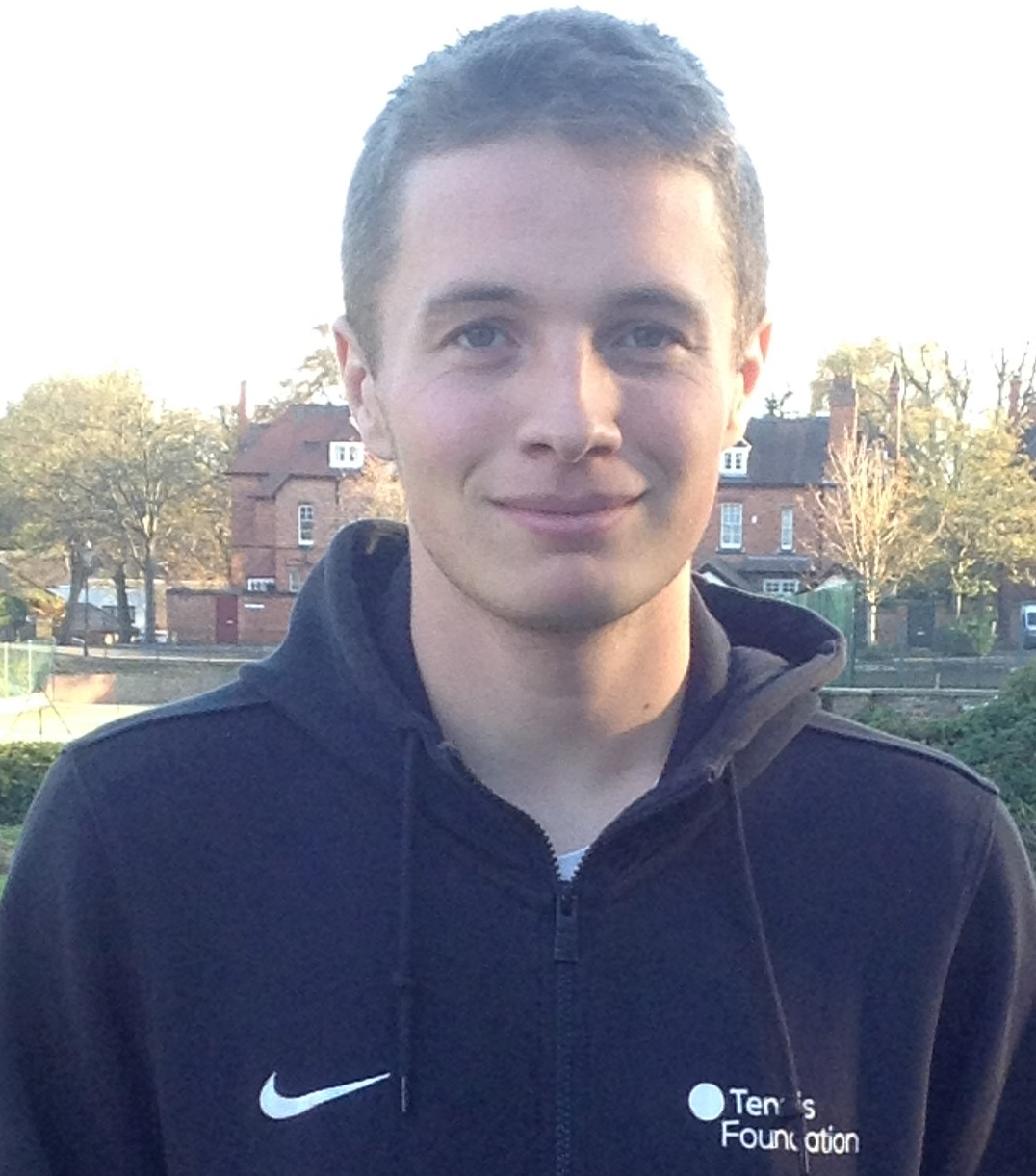 Martyn Jones - Director